ANDERSEN LINE QUILT
By Minotti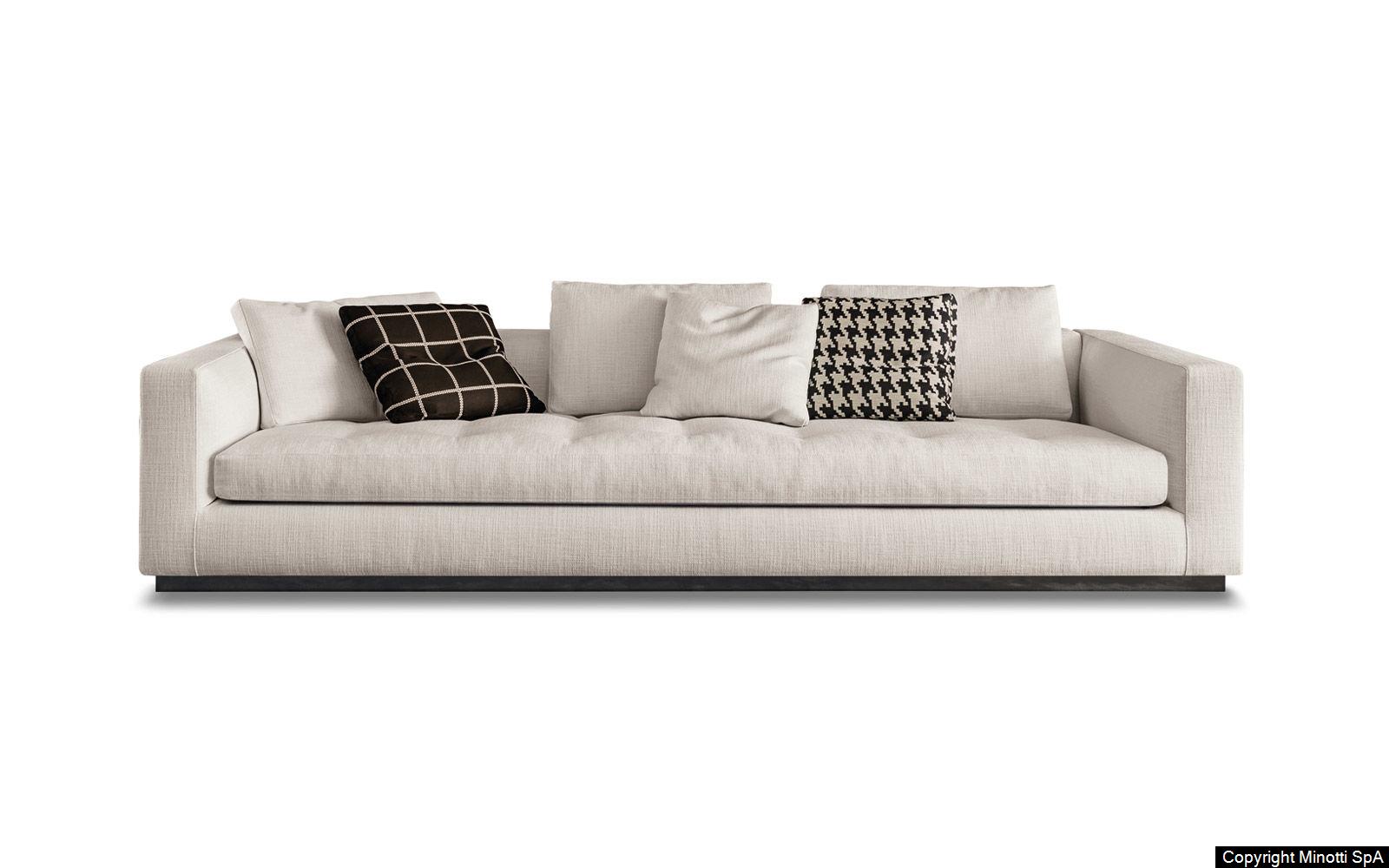 The unique seat cushion, enhanced with a lightly quilted motif, lends the Andersen Line "Quilt" a deliberately more classic flavor, and a passport to inclusion in traditional settings, alongside all the complementary pieces from the Minotti collection.
The thick seat cushion is padded in goose down, divided into sections, for increased cushion softness. Inside the seat cushion is a resilient polyurethane foam insert, covered - in the upper part - with "thermosensitive" polyurethane material. The backrest cushions are fully padded with goose down divided into sections. The seat cushion and cover are made with a light, modern quilt.
All covers are fully removable in the fabric version by taking the external supporting base apart, loosening the knobs. Leather covers of the structure are non-removable; removable backrest and seat cushion covers.
To foster good posture during reading and relaxing, the Andersen Line "Quilt" elements can be outfitted with a practical headrest.
Arrangements
Technical Features