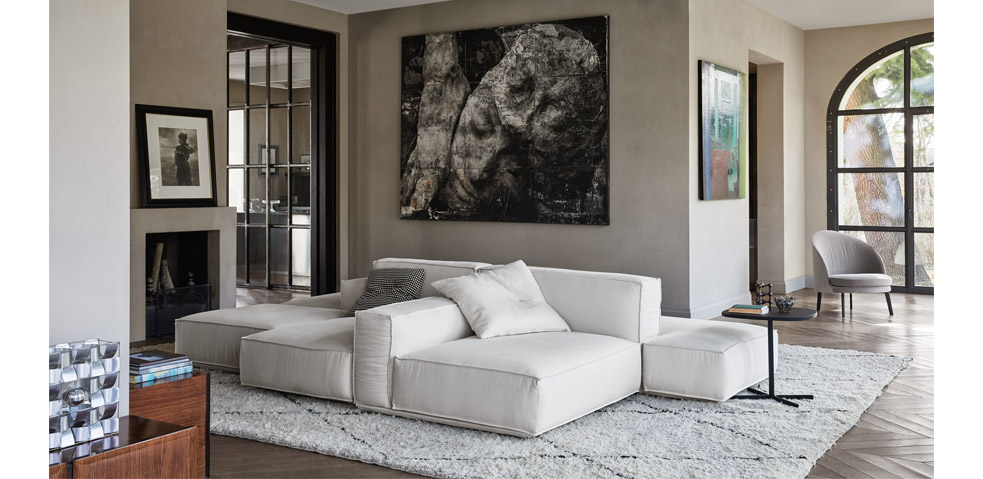 In 1947 a group of technicians, Aldo Bai, Pio Reggiani, Carlo Barassi, and a young architect named Marco Zanuso began to experiment with the use of foam rubber and elastic tapes for furniture brand. The inspiration of this operation came from Marco Zanuso, one of the very first architects involved with the systems of products industrialization, from application of new materials to new technologies.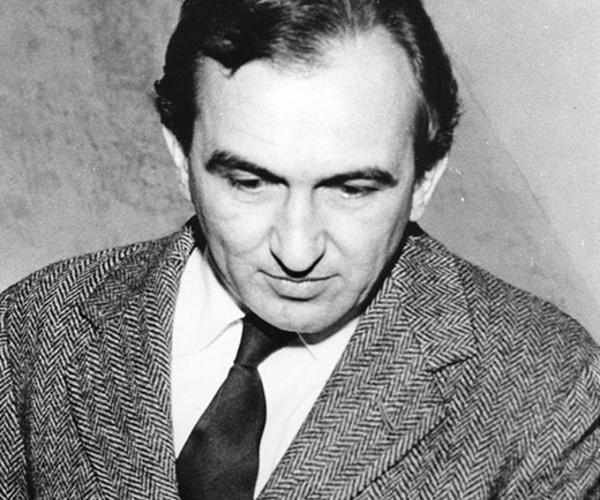 In history and life of a company there are events and moment of special meaning, which are awards for merit acknowledged by anybody. Those first memorable moments in the history of Arflex coincide with the company's creation, in modest premises in Milan's Corso di Porta Vittoria. It was there that the first manufacturing and sales team was formed, but the Arflex company was only presented to the public for the first time in 1951, at the IX Triennale in Milan after two years of experimentations. This early contact with a wider audience in the context of an avant-garde artistic event is intensely significant in the company's history, because it showed the will of this group of collaborators to create high technological and esthetical level products, based on deep research and experimentation. The Gold Medal at the IX Triennale assigned to Lady armchair was the recognition of this manufacturing philosophy of Arflex.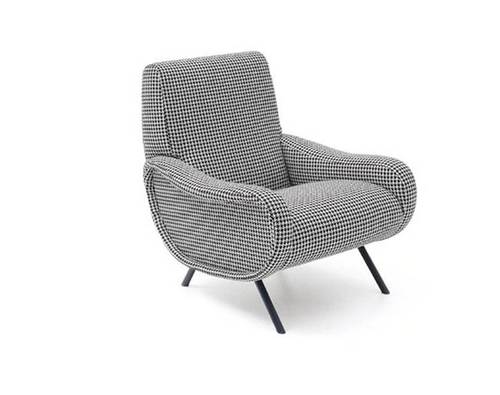 Between 1950 and 1960 Arflex involves in its researches those architects who during the years after the war restarted the debate on redefinition of Modern Movement in design and architecture (BBPR, Albini, Zanuso, De Carlo, Castiglioni brothers).
Between 1951 and 1954 Arflex produced various models of a car seat designed by Carlo Barassi ('MilleMiglia' and 'Sedile Lettino' suitable for 'Fiat Topolino'). These could be fitted into the vehicle instead of standard production seats and offered outstanding comfort, thanks to the use of foam rubber and elastic tapes. The covers could be removed and the seatbacks were adjustable. Arflex strove to make its contribution to the comfort of those Italians who were beginning to travel.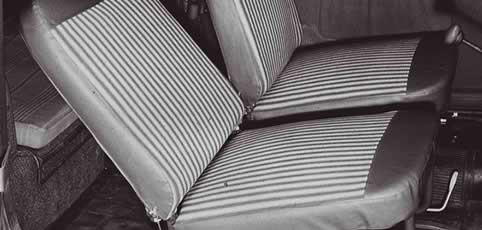 Over the decades Arflex grew in the hearts of the modern age and opened a new productive plant of 35.000 sqm. It is situated in the new industrial area in Giussano. The project was realized by Arch. Felice Capellini and Carlo Colombo and it consists of two parts: the bigger houses the production, warehouses, the prototypes and photo-shoot rooms; in the second part there are the spaces of showrooms and offices and the Arflex museum was created, showcasing the original pieces as well as the photographic archive.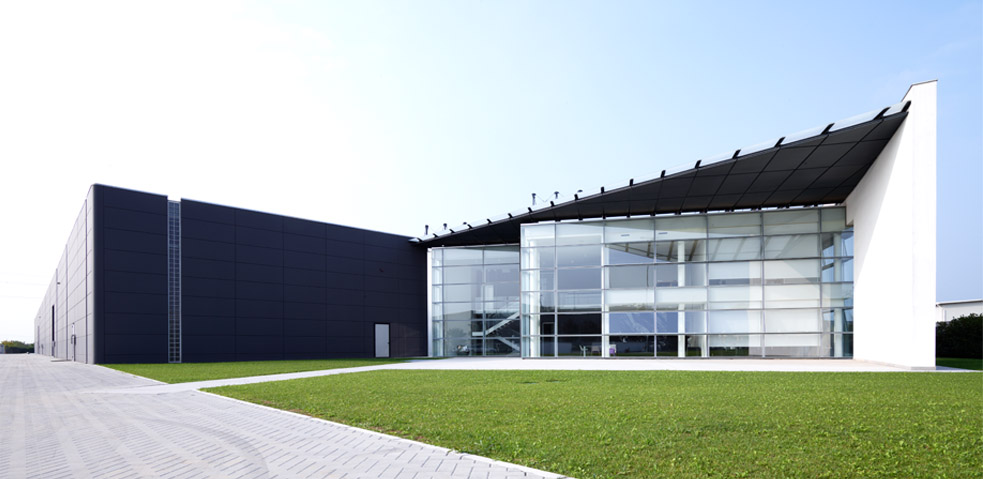 SMINK began their collaboration with Arflex in the 90's and today is proud to show their design and philosophy of comfortable, modern furniture.