Porro was founded in Brianza, the traditional birthplace of Italian quality furniture. In the heart of this area, in the small town of Montesolaro of Carimate, the brothers Giulio and Stefano Porro, established in 1925 their first workshop dedicated to the production of old-style pieces of furniture produced for the newborn Milanese bourgeoisie.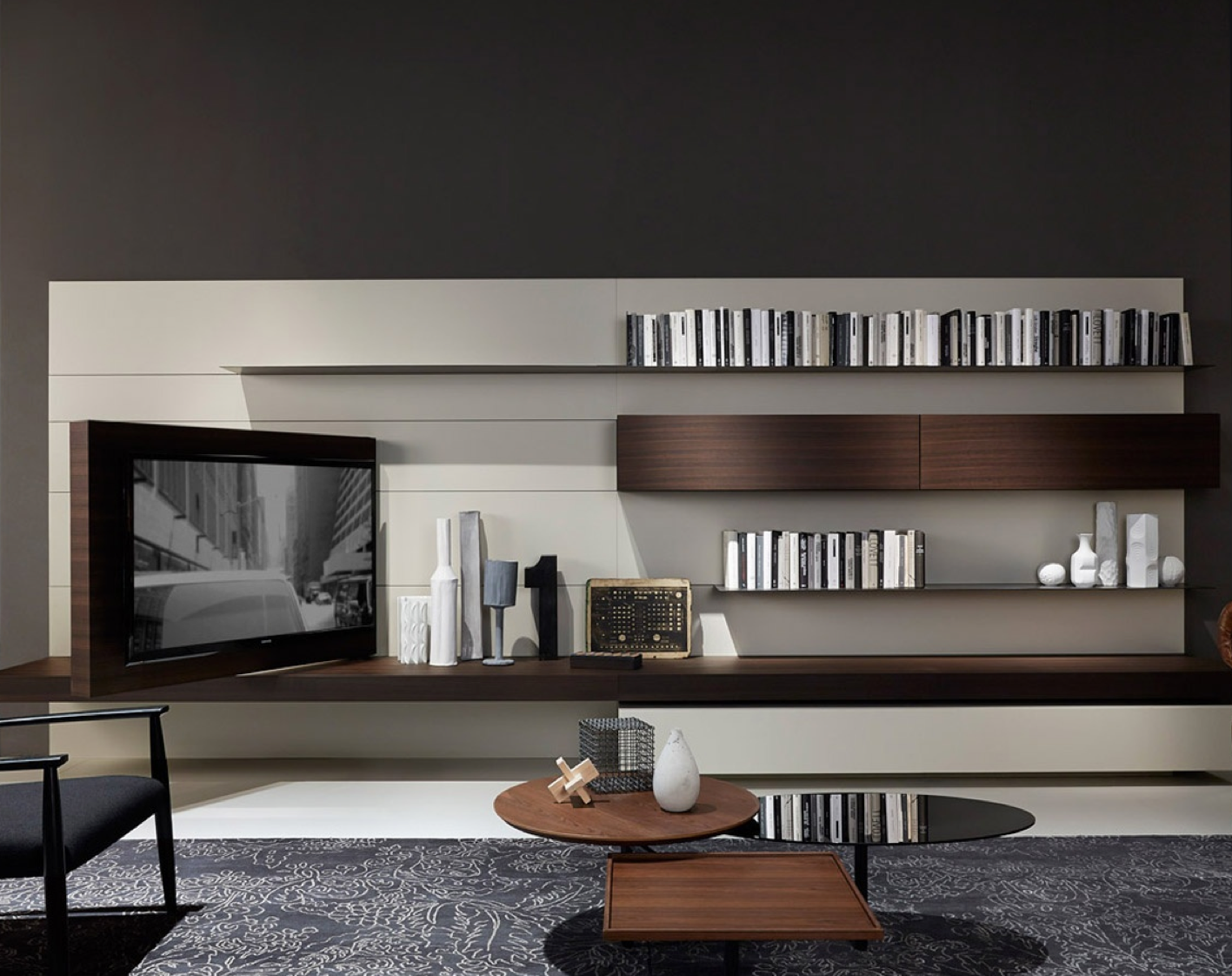 Through the years, the transition to second and third generation family members and their collaboration with some of the main Italian designers, such as Bruno Munari, and the partnership with Piero Lissoni, Porro has consistently kept its profile in the top manufacturing and design industry of Italy. The cleanness, shape and function of each design allows Porro to consistently produce a product for the international market without forgetting or betraying its origins in the world of woodworking. The brand at present stands out for its product quality and customer service. Two basic features which still depend on the consistent connection to the local territory supporting Porro foundation and growth, to the skill and expertise of its employees, and to an extremely flexible production line that consistently and rapidly complies with any standard or customised request. Today Porro Industria Mobili counts on the cooperation of more than 100 employees and over 600 retailers across the globe.
SMINK has done well with the customization of Porro's wall and storage units. Closets, media storage, display cases, and custom dining tables are among the few items that our clients have enjoyed from the beauty of this company's design team.