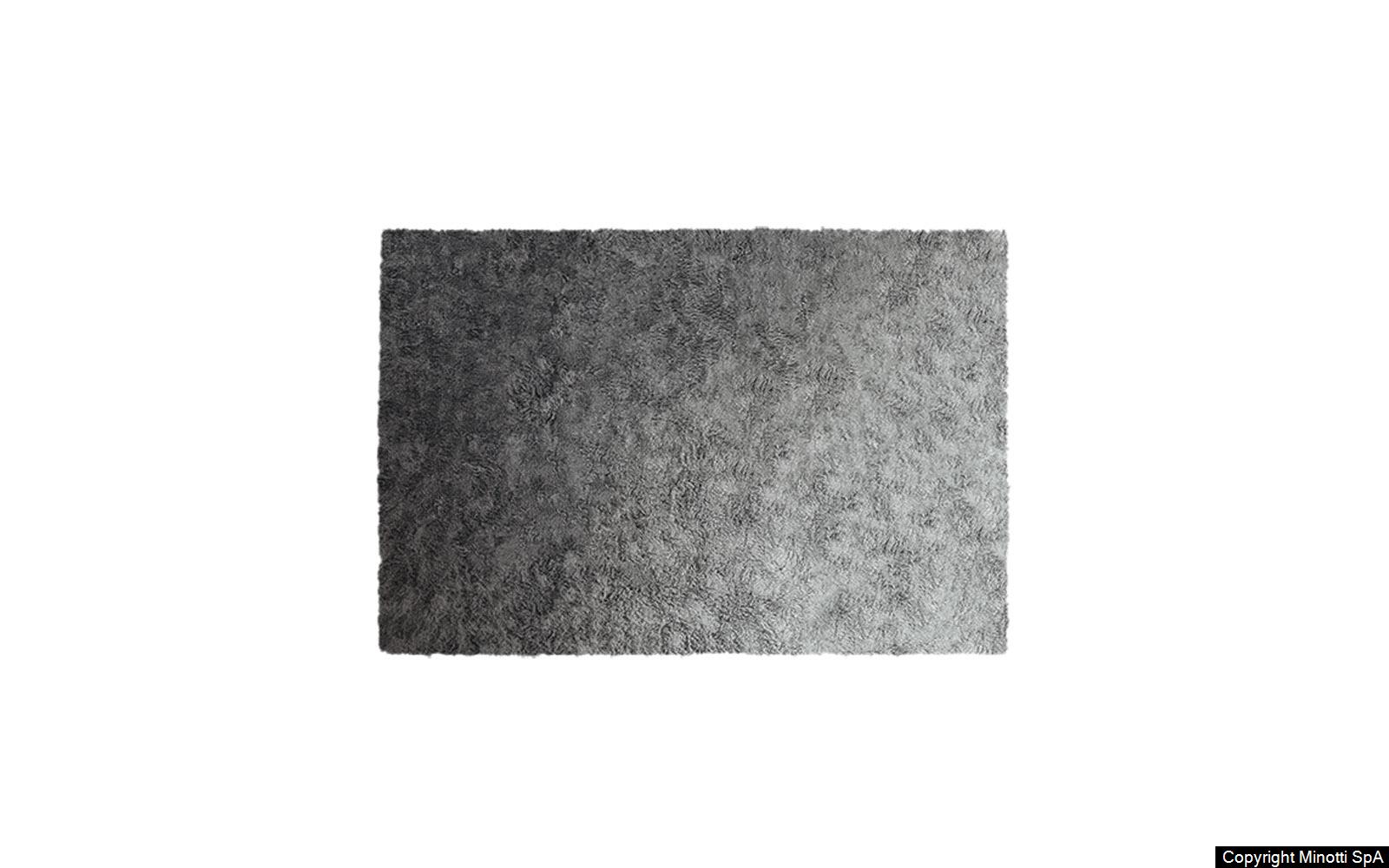 The perfect combination of silky soft Lyocell® and matt New Zealand wool fibres breathes life into a rug with an elegant degradé chromatic effect and a welcoming look, thanks to its extra-long shag (4,5 cm).
In addition to its exceptional aesthetic, Wisp Rainbow also boasts an interesting natural characteristic: the ability to absorb humidity and regulate the acoustics of the environment.
Crafted with great care and dedication by expert artisans, the rug is hand-tufted, becoming the ultimate expression of Minotti's unique quality and style.
Available in the colours Ash and Smoke.
Technical Features