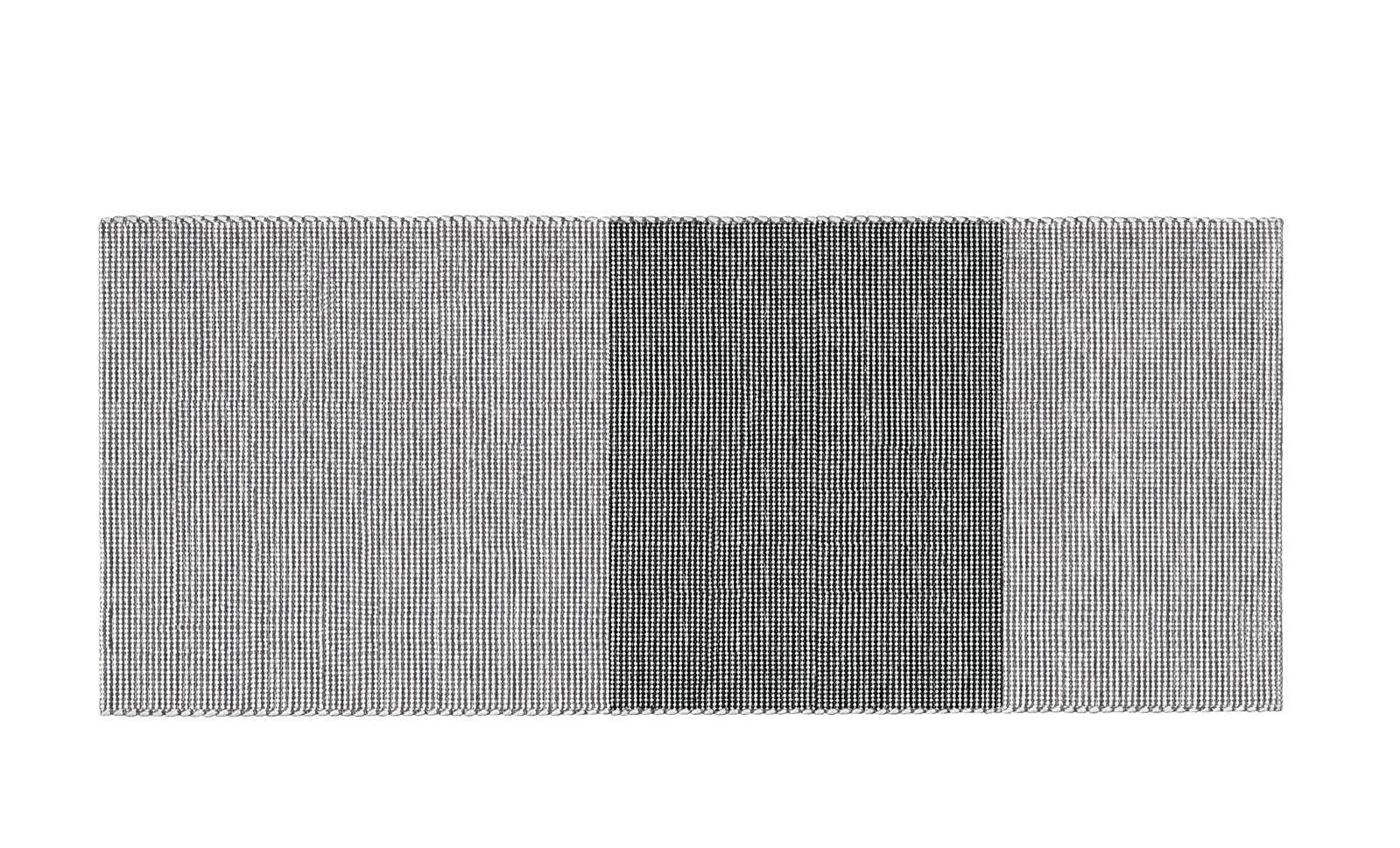 With its refined design, inspired by the 1950s, Osaka features a graphic pattern with a strong visual identity.
The result of Minotti Studio's continuous and constant search for innovative and exclusive solutions and its virtuous collaboration with selected partners, its wool, sourced from New Zealand, is a guarantee of solid, proven quality, which gives the rug its preciousness, durability, soundproofing and pleasantly soft touch.
Available in the color Ash/Graphite and characterized by a ton-sur-ton chromatic effect, the rug lends itself to settings with a contemporary character; Osaka Flag is available in various shapes - round, square and rectangular - and even customized sizes.