Chieftain Chair
By House of Finn Juhl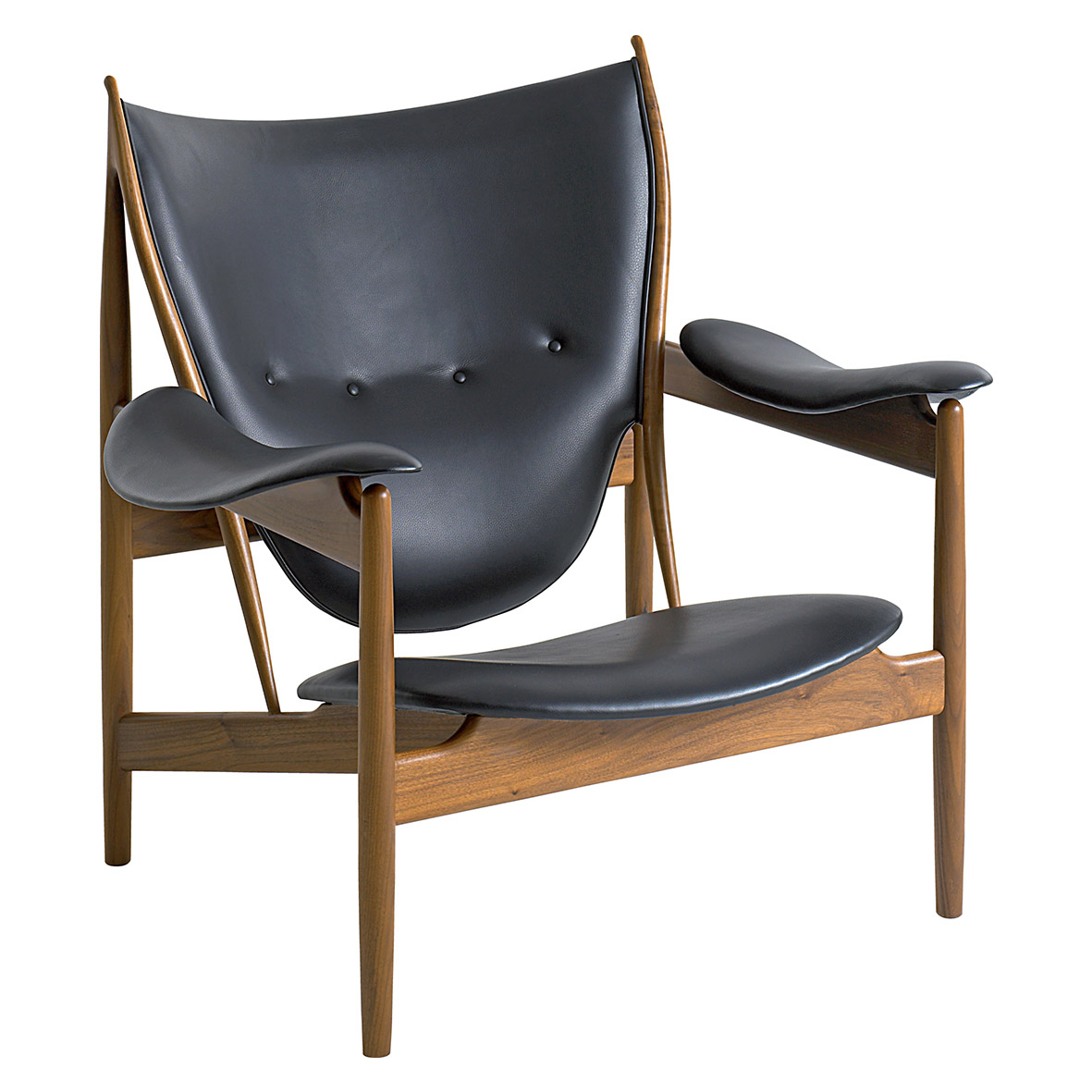 The Chieftain Chair is one of Finn Juhl's absolute masterpieces, representing the peak of his career as a furniture designer. At its introduction in 1949, the chair marked a renewal of the Danish furniture design tradition and today it is seen as one of the most important exponents of the Danish Modern movement in the USA in the 1950's. For this reason, Finn Juhl is often seen as one of the fathers of Danish Modern design.
Inspired by modern art, the Chieftain Chair with its organic shapes liberated itself from traditional Danish furniture design and strict functionalism in both shape, construction and materials.

In 2012, the Chieftain Chair won the Danish Design Award Classic. The jury said in its motivation:" Today, the Chieftain Chair stands as an inspiration to a new generation of furniture designers and as proof that an attention to quality, international calibre and a will to break away from tradition can pave the road to making a difference as a designer".
A SMINK showroom model.