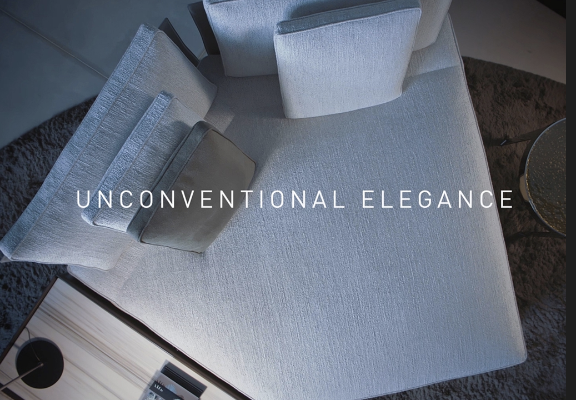 Minotti: Endless Moments of Pleasure - Episode 1
By SMINK
Minotti presents the first four episodes of the new digital series "Endless Moments of Pleasure", each 90 seconds long, set to go on air from 14th January 2020 on the brand's various social media platforms and the company website.
Tales of everyday life that focus on the real protagonist of the home, the sofa. Four living rooms with a contemporary feel brought to life by the West, Daniels, Lawrence and Freeman seating systems reveal moments of intimacy and good times savoured with friends and family. Four stories in which people, gestures and emotions offer a stimulating take on a glimpse of daily life that considers the sofa as the heart of the home.
The first episode introduces West, the perfect companion for a moment of intimacy in the family. The versatile design and natural elegance of West engage the young and the young at heart in the pursuit of good times enjoyed together, playing games, reading and relaxing.
The seating system, designed by Rodolfo Dordoni, offers a wide range of traditional composition options, in addition to unique hexagonal and pentagonal chaise-longues, and includes backrests in saddle-hide, generating original configurations and unusual juxtapositions of texture and colours.
Watch the video here: Episode 1