Floor Model Spine Daybed
By Fredericia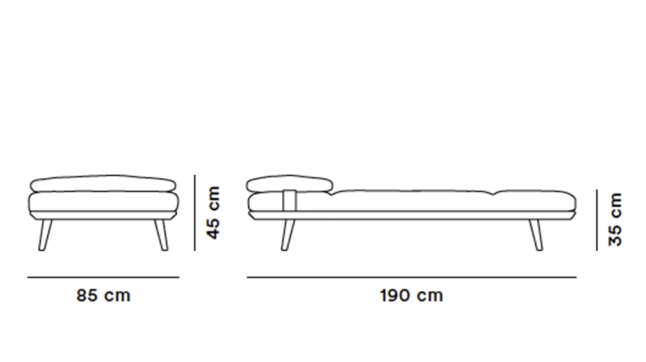 Spine Daybed pays respect to the proud upholstery traditions on which Fredericia built its name, while providing a dash of modernity in its own succinct and simple way. The head cushion is secured with a leather strap. The leather upholstery is a dark rich brown with a black frame.
List Price: $10,700.00
Designer Net: $8,560.00
Sale Price: $4,999.00
All Sale items are final sale; no exchanges or refunds.
Prices shown do not include shipping or delivery.